Listen to this blog post here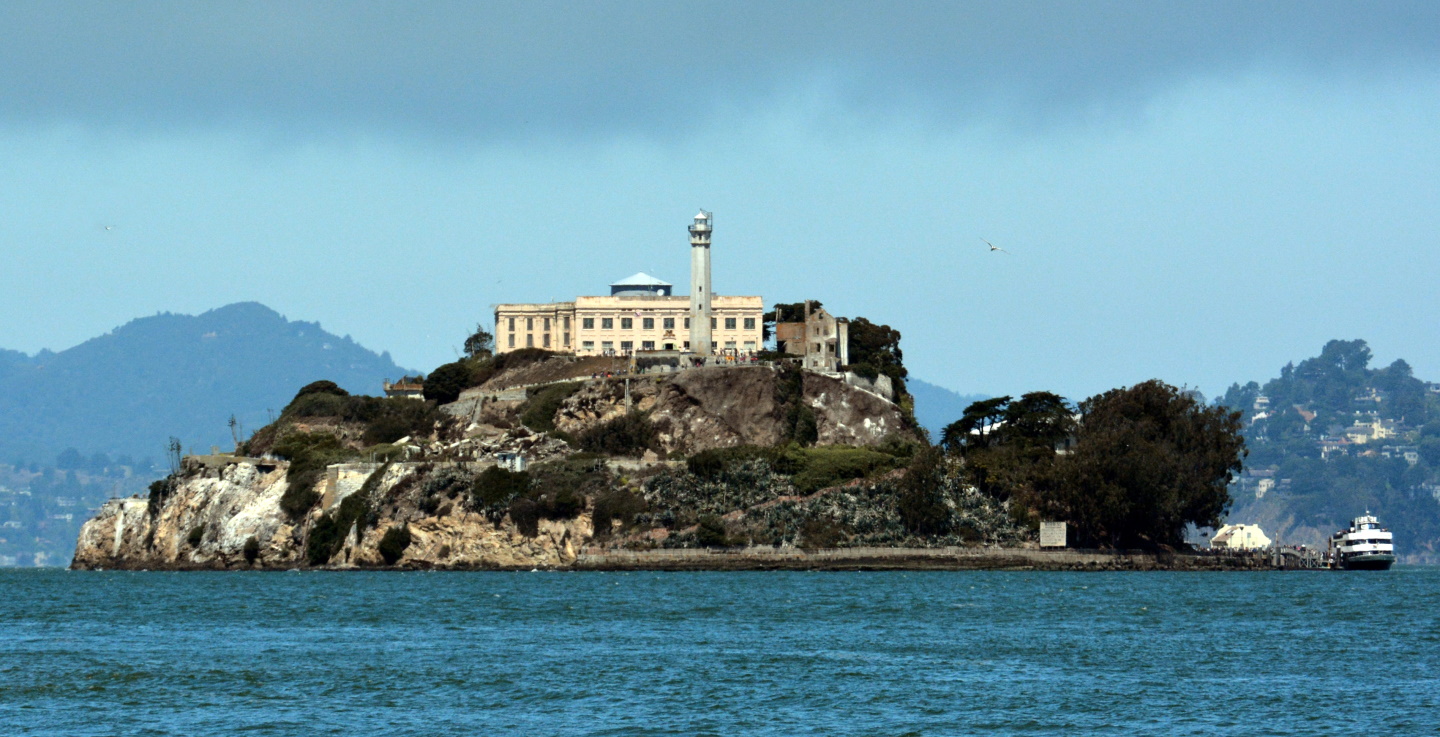 In addition to Alphonse ("Al"/"Scarface") Capone, a handful of men separately involved in illegal gambling in the States wound up confined in the United States Penitentiary, Alcatraz Island for another crime.
The maximum security, federal prison opened in 1934 on Alcatraz Island, 1.25 miles from the coast of San Francisco, California. The facility housed 1,576 of the U.S.' most dangerous felons, treatment of whom was, at times, brutal and inhumane there. Over time, the penitentiary infrastructure deteriorated to the point where it needed rehabbing. The U.S. government deemed it more prudent to build a new prison rather than overhaul Alcatraz and closed it in 1963.
Among the 1,576 criminals for whom The Rock was home for some duration are five Mobster-gamblers. They are:
Whitey Bulger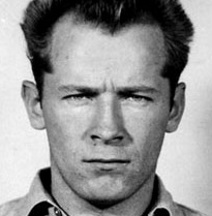 In 1956, at age 27, James Joseph Bulger, Jr. (1929-2018) Bulger found himself locked up in the U.S. Federal Penitentiary, Atlanta, facing 20 years for armed robbery of several banks and truck hijacking. When the warden learned the inmate had been plotting to escape, he had Bulger transferred to Alcatraz in 1959. Bulger remained imprisoned there until 1962, then served the rest of his time at two other federal prisons. He was paroled in 1965.
Subsequently, he was an enforcer for the Winter Hill Gang in Somerville (near Boston), Massachusetts. By 1979, he'd became the boss and controlled a large part of Boston's bookmaking, drug dealing and loansharking operations. While in power, he sanctioned numerous murders and turned FBI informant in 1975.
Bulger went into hiding in the mid-1990s, thereby landing on the FBI's Most Wanted Fugitives list. He eluded capture until 2011, after which he was tried and found guilty of 11 murders, federal racketeering, extortion and conspiracy.
After FBI agents found and arrested Bulger, he told CNN, "If I could choose my epitaph on my tombstone, it would be, 'I'd rather be in Alcatraz,'" CBS in San Francisco reported (Aug. 12, 2013).
Frankie Carbo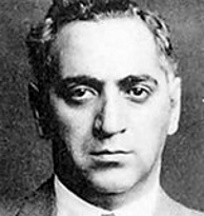 Paul John Carbo (1904-1976) began his life of crime as a gunman for the New York-based Murder, Inc. enforcement-for-hire group. (He was arrested 17 times for murder and rumored to have assassinated Benjamin "Bugsy" Siegel.)
Eventually, Carbo became a member of the New York City Mafia's Lucchese crime family, a partner in a New Jersey bookmaking ring and a corrupt boxing promoter.
"Frankie Carbo had become the Mob's unofficial commissioner for boxing and controlled many fighters," Gary Jenkins wrote in Gangland Wire. In that role, he illegally generated revenue from stealing part of boxers' purses, fixing bouts and gambling on those.
One of Carbo's various boxing extortion schemes involved muscling in on the promotional rights to boxer Don Jordan after he won the world welterweight championship in 1958. Carbo was caught threatening promoter Jackie Leonard and convicted of conspiracy and extortion in a trial Attorney General Robert F. Kennedy prosecuted.
The feds sent Carbo to Alcatraz with a 25-year federal prison sentence. When the penitentiary closed in 1963, Carbo was relocated to the McNeil Island Corrections Center in Washington.
Charles Carrollo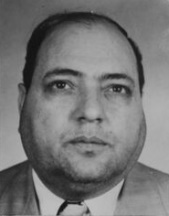 For many years, Charles Vincent Carrollo (1902-1979) was the Kansas City Mafia's lug man, collector of the tax it charged the gambling houses to operate. The Combine controlled a $20 million ($307 million today) a year gambling business in the city as well as other rackets. When the boss John Lazia was assassinated, Carrollo took over as the top dog.  
His reign was short-lived, though, because soon after, he was convicted separately of tax evasion, mail fraud (using the U.S. postal service to promote a gambling scheme) and perjury for lying on his naturalization form. While doing his eight years at the U.S. Federal Penitentiary, Leavenworth, he was caught trafficking narcotics and liquor into the facility. For that, he was sent to Alcatraz in 1943, where he stayed until he was granted parole in 1946.
Mickey Cohen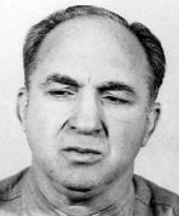 After 20-plus years of working for the National Crime Syndicate in Los Angeles, Meyer Harris Cohen (1913-1976) lost his battle with the Internal Revenue Service in 1961. At age 49, he was imprisoned at Alcatraz for a 15-year stint for evading and underpaying his federal income taxes.
He served three months there then bonded out, the only Alcatraz prisoner to do so. After six months of freedom, he had to go back. Twenty-eight days after his return, fellow inmates John and Clarence Anglin escaped the supposedly impenetrable island prison. Allegedly, Cohen had arranged for a boat to pick up the brothers and for help getting them to South America.
"All of these big named people — Mickey Cohen, Whitey Bulger — they all wanted somebody to try it and make it," one of the Anglin's nephews, David Widmer, told a news outlet in 2016. "If somebody made it, they would all get out."
Cohen's involvement in gambling went back to his years in Chicago during Prohibition. There, he worked for the Outfit, both running card games and other forms of illegal gambling and as an enforcer.
Eventually, Meyer Lansky and Louis "Lou" Rothkopf sent Cohen to the West Coast to help Siegel gain control of the territory. There, Siegel and Cohen established a horse racing wire service, launched operations in bookmaking, other gambling, prostitution and drugs, and controlled the labor unions.
Bumpy Johnson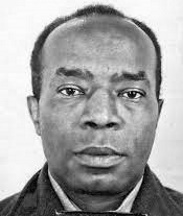 Ellsworth Raymond Johnson's (1905-1968) career in illegal gambling started with shooting dice for money as a youth. Later, as the head of organized crime in New York's Harlem, he ran a $50 million ($750 million today) a year numbers, or policy, game, in an alliance with Charles "Lucky" Luciano.
To obtain that business, Johnson "ran roughshod over the numbers bosses of Harlem, giving them the option of working for him or losing their businesses altogether," reported the New York Post (Sept. 23, 2019). "Most accepted the former and took $200-per-week ($3,000 a week today) salaries, forsaking the thousands they earned on their own."
Johnson expanded his empire to narcotics, which led to his 1953 conviction and 15-year prison sentence for selling heroin. Ultimately, he served 10 years, at Alcatraz.
—————————————-
Photo of Alcatraz Island: by D. Ramey Logan, from Wikimedia Commons