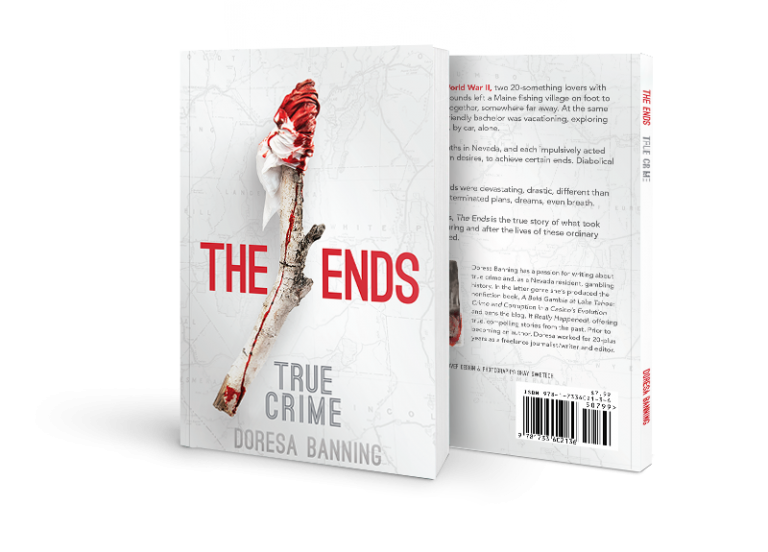 THE ENDS:
TWO YOUNG LOVERS' CRIMES AND THE AFTERMATH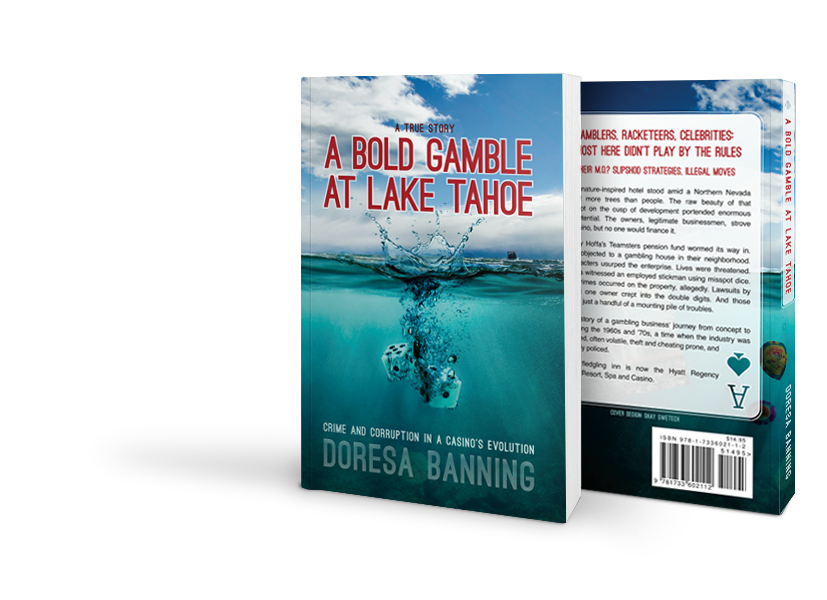 "One of the best casino biographies I have seen. Meticulous detail, well researched, and by far the most detailed account yet of the twisted history that the operation deserves. … Your account is superb."
—Howard W. Herz, American Gaming Archives
INTERVIEW ABOUT A BOLD GAMBLE AT LAKE TAHOE
It Really Happened!
The Latest Blog Posts
Read more gambling stories of the past — compelling tales of characters, casinos, crimes and controls that make you wonder: Did that really happen?

Catch Doresa's spots on Las Vegas radio station, KIYQ 107.1 FM.
Doresa's gambling history tidbits air periodically throughout the day on KIYQ. Listen via the station's Internet player for songs by the greats who played Sin City during its heyday — Ella Fitzgerald, Louis Prima, Frank Sinatra and others — and you'll hear some gaming stories of the past as well. Or if you're in Vegas, tune in to 107.1 FM.