Listen to this blog post here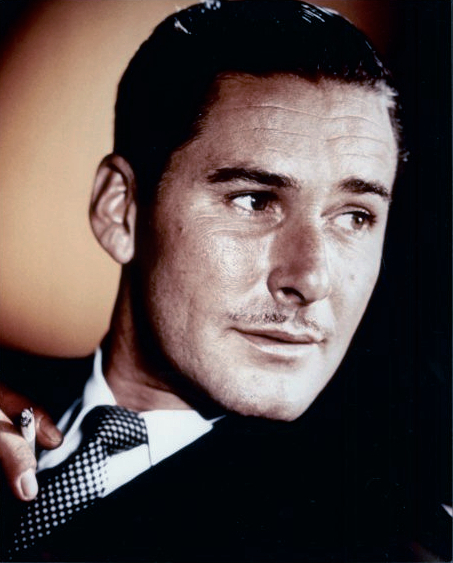 1953-1959
Australian-American actor Errol Flynn was going to open one of the world's largest casinos, one that would rival Monaco's Monte Carlo, in the Virgin Islands when gambling was legalized there, he said in 1953. Were the enterprise to be successful, he'd move permanently to the Caribbean, where he'd open his own studios and continue producing movies.
The closest he ever got to that pipe dream, though, was playing a dealer in the 1957 film, The Big Boodle. In the role, he gets saddled with fake money a pretty lady gives him while working at the Casino, a gambling house in Havana, Cuba.
About two years after that movie debuted, Flynn passed away.
Barriers to Fruition
Perhaps what foiled his casino plan was that none of the three Virgin Islands legalized gambling during his lifetime. (That did change eventually, in 1994, when Saint Croix, not Saint John or Saint Thomas, passed a referendum to allow casino gambling.)
Maybe Flynn's casino didn't happen for other reasons. For instance, his financial situation was such he couldn't have funded, even partly, such an undertaking himself. It's possible, actually likely, he wasn't even ever serious about it.
Sources:
Gaming Law Review, "Casino Gambling in the Caribbean," Robert M. Jarvis and Jane E. Cross, vol. 24, no. 5, June 16, 2020, liebertpub.com.
Nevada State Journal, "Fidler in Hollywood," Feb. 22, 1953.
The Miami Herald (Fla.), "Crime Pictures Pack Action, Intrigue," Sept. 15, 1957.