Listen to this blog post here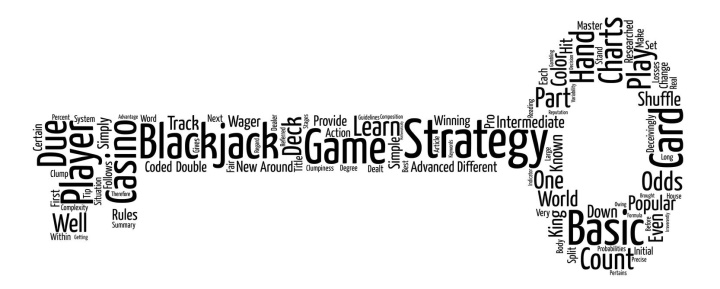 1977-1979
As Mark Estes, 28, played blackjack at a table in Nevada's Las Vegas Hilton casino one day, he counted the cards. This involved remembering the cards dealt during each game and using a mathematical formula to calculate the odds of success of betting on any given hand.
Suddenly, the University of Nevada, Las Vegas grad student found himself in a back room on the property, being told he'd "wind up in the desert with a hole in his head" if he was caught counting cards again at the Hilton, Estes alleged. Because he refused to leave the casino after this threat, the staff had him arrested for trespassing.
Card counting was legal then, and Nevada gambling authorities didn't regulate it. House rules of many of the state's casinos disallowed the practice, and these enterprises could and did eject card counters and take other actions, like extra card shuffling, to impede their efforts.
Right to Play Cards
Estes, with help from the American Civil Liberties Union sued the Hilton, the Nevada Gaming Commission (NGC), the Nevada Gaming Control Board and the Las Vegas Police Department to try to stop Nevada casinos from refusing to play card games with card counters.
Estes' complaint asserted the following:
Card counters had to the right to play cards in a casino in any way they wanted.
The state of Nevada was obligated to protect card counters.
Nevada was encouraging unlawful conduct by allowing casinos to throw out card counters.
Casinos can't just let people most likely lose play cards in their establishments.
In his suit, Estes asked the court to declare illegal the existing gambling regulation that requires casinos to ban people whom the state deems to be "inimical to the interests of the State of Nevada, or of licensed gambling, or of both," reported the Las Vegas Sun (Jan. 21, 1977).
"The case, expected to be a landmark for the NV gaming industry, will test the practice of card counting and whether casinos are in their rights when they eject a counter," wrote the Reno Evening Gazette (Aug. 19, 1977).
Persisting in the Cause
After Hilton Casinos Inc. and the NGC asked the court to dismiss Estes' case, Judge Joseph Pavlikowski did just that. Based on a previous ruling by the Ninth Circuit Court of Appeals, he determined that nobody has a constitutional right to play cards.
Estes appealed, and two years later, the Nevada Supreme Court heard arguments in the case. Estes' attorney asserted that blackjack/21 is a game of chance, and players who have a chance of beating the house can't be banned. Card counters are simply using their intelligence, he said, and casinos can't kick out better players.
Hilton Casinos' attorney countered that casinos' right to ban certain players is a private business decision, one that Nevada gaming regulators recognize.
Ultimately, the high court jurists ruled in the Hilton and, thus, all Nevada casinos' favor.
Battle Buddies
Before Estes took up the sword, another card counter, Kenneth "Ken" S. Uston, had launched the battle in 1976, when he'd sued Las Vegas' Flamingo, MGM Grand and Marina Hotel and Casino for $14 million for what he'd claimed was "illegally" prohibiting him from playing cards at their establishments. This suit differed from Estes' in that it didn't allege state wrongdoing.
In federal court in 1978, U.S. District Judge Roger Foley decided Uston's case. Foley ruled that Nevada casinos may disallow card counters from playing cards in their gambling house.
Over the years, Uston filed several lawsuits related to Nevada casinos' treatment of card counters, but he lost them all.
For Ben Affleck and all other card counters, present and future, these two Davids, Estes and Uston, fought the Goliath of Nevada casinos, but unlike in the Biblical story, they didn't prevail.
———————————————-
Do any of you count cards? If so, how much of an advantage would you say it gives you?
Illustration from Pond5.com