Listen to this blog post here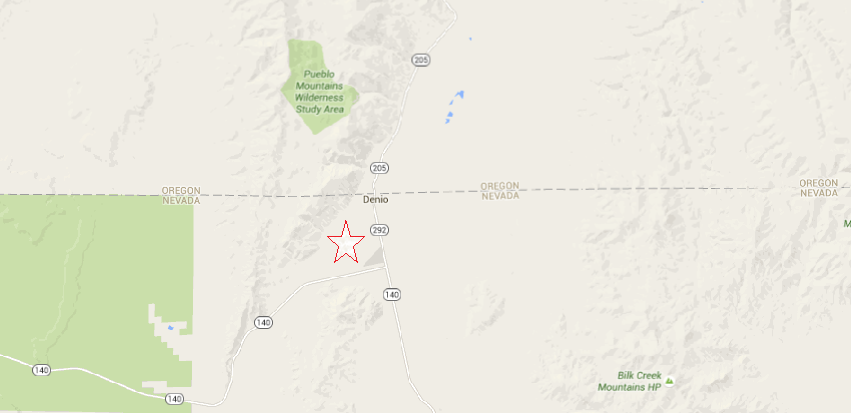 1961
Dick Seller boasted that, within a year, a new luxury gambling resort would be built 100 miles from civilization, on a 100-acre parcel he owned (and named Holiday) in Humboldt County in Nevada's desert near Highway 140 and the Oregon border.
As for whether it would be successful, he said, "Look at Jackpot," referring to the popular Nevada gambling town at the Idaho border. "That just grew in the desert. This is a planned jackpot, a real jackpot — a bonanza" (Reno Evening Gazette, Oct. 27, 1961).
Yet Seller's project never came to fruition.