Listen to this blog post here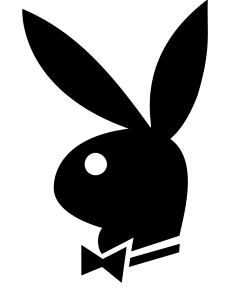 1971
Adult magazine publisher Hugh Hefner announced to the media that in two years' time, Nevada would be home to a Playboy casino in either Las Vegas or on Lake Tahoe's South Shore.
It didn't happen, though, for 35 years until, in 2006, the Playboy Club — a hybrid casino and lounge — debuted in the Palms Casino Resort in Las Vegas. It was the first time in 50 years Nevada allowed a gaming licensee to charge patrons a cover to access gambling tables.
Along with slot machines, the club offered blackjack and roulette tables staffed by women dressed as bunnies. It closed in 2012.