Listen to this blog post here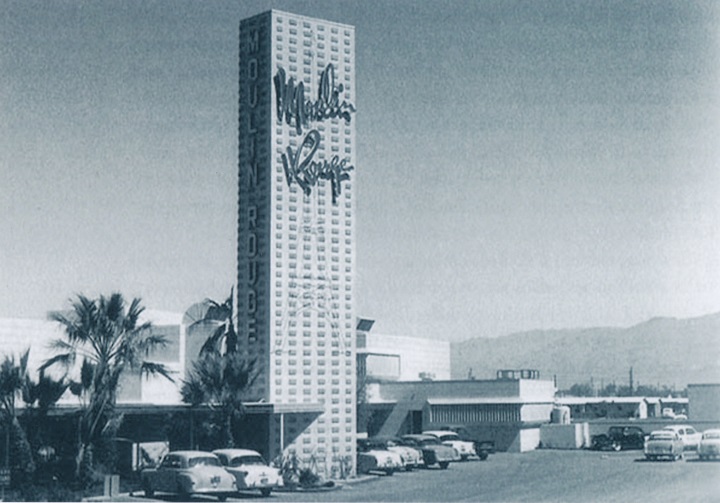 1931-1965
Nevada's early gambling industry was "wrapped in a segregated White Curtain" (Reno Gazette-Journal, Feb. 27, 2008).
Between 1931, when Nevada legalized gambling, and 1965, African Americans were banned from gambling or even being present in the Silver State's Caucasian-owned casinos, for fear their presence would scare away white patrons. Typically, any black person who entered a casino would be asked to leave. The only exception was African American men in military uniform, who, in rare cases, were allowed to stay and play.
These hospitality businesses, however, employed blacks as restroom attendants, maids, shoe shiners, cooks, janitors and porters. Owners required African American entertainers who performed on the premises to come and go via the rear or side doors and use the service elevators to not be seen.
In contrast, Asian- and African American-owned casinos permitted blacks entry and gambling privileges. For instance, blacks made up about 90 percent of guests at Bill H. Fong's New China Club, in Reno. The Asian-American-owned Cosmo Club and the black-owned Harlem Club were two other integrated gambling places in Northern Nevada.
In Sin City
In Las Vegas, prior to the debut in 1955 of the first desegregated hotel-casino, the Moulin Rouge, African Americans weren't thrown out of gambling clubs on The Strip but were made "to feel unwelcome," wrote Wallace Turner in Gamblers' Money. The Moulin Rouge was owned by one black man — boxing champion Joe Louis  —and two white men — Alexander Bisno and Louis Rubin.
Although wildly successful at first, the enterprise only lasted a few months, closing and going bankrupt later in the same year.
Frank Sinatra, using his influence, advanced the idea that African Americans should and must be afforded equal rights. He forced the issue when he refused to perform at Las Vegas places where a mixed audience wasn't allowed and when, on behalf of the Rat Pack, he wouldn't accept gigs at venues that prohibited Sammy Davis, Jr. from staying in its hotel.
Five years later, NAACP president, Dr. James McMillan, and Nevada's first black dentist, Charles West, asked to meet with civic leaders and, if refused, threatened a march down the Las Vegas Strip in protest of racial discrimination. Subsequently, Nevada Governor Grant Sawyer, city officials, local law enforcement and hotel owners convened at the Moulin Rouge's coffee shop to discuss blacks' exclusion from the Strip. Out of that tète-a-tète came a pact — the Moulin Rouge Agreement — to end segregation immediately, but only at hotel-casinos on the Strip.
Full Inclusion
It would be another five years before African Americans could gamble freely in any Nevada casino. That came with the 1965 passage of a revised state Civil Rights Act. The amended law expanded anti-discrimination to specifically encompass casinos and bars.