Listen to this blog post here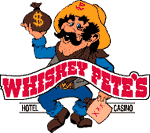 The ghost of an elderly man, most likely the property's namesake, is said to haunt Whiskey Pete's Hotel and Casino in State Line (now Primm), Nevada, Janice Oberding, paranormal enthusiast and investigator, wrote in Haunted Las Vegas.
Whether or not one believes this, Peter "Whiskey Pete" McIntyre certainly has reasons to hang around rather than move on.
Curious by Nature
It's possible that the "rough, tough, gun-toting galoot," as described in his obituary, stays and hovers because he must be in the know. He'd told people that when he died, he wanted to be buried standing up facing the highway so he could watch what went on. That thoroughfare was Arrowhead Highway (now Interstate 15), along which he ran a two-pump gas station and small coffee shop for years. In was located in Southern Nevada, close to its border with California and 45 miles southwest of Las Vegas.
Reportedly, when money got tight, the crotchety entrepreneur resorted to selling moonshine he distilled in a cave tucked into the hills behind his business, thereby earning his nickname. He died in 1933 and, indeed, was interred there in a wooden coffin.
From that vantage point, McIntyre would've witnessed, 45 years later, casino mogul Ernest J. Primm transform the bootlegger's commercial property into a 12-room motel with 12 slot machines and name it Whiskey Pete's in his honor. He would've seen it evolve into the resort it is today, with a 777-room hotel, 35,000-square-foot casino, several restaurants and various amenities.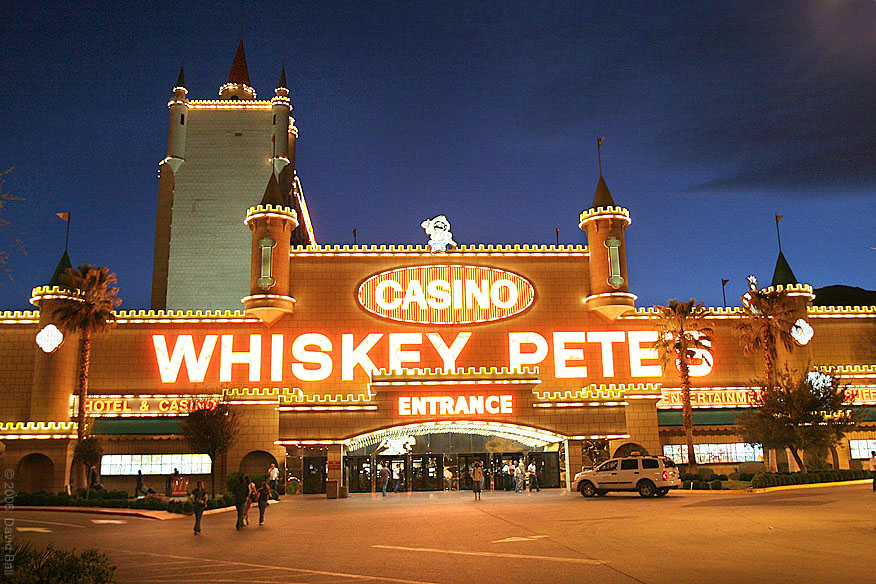 Potentially, what led to "Whiskey Pete" ending up in a sanitarium — the Stillwell Rest Home in Banning, California — is still eating away at him.
Just Not Right
Perhaps McIntyre can't rest because justice never was gotten for seven-year-old Alexander Harris. A couple of decades earlier, in 1987, someone lured the boy away from the Whiskey Pete's arcade and suffocated him to death. A gardener discovered Harris' body under a nearby trailer that casino president Gary Primm, Ernest's son, used. A different man, charged with the youth's abduction and murder, was acquitted by a jury.
Leave Me Be
Maybe crotchety McIntyre remains disgruntled about getting dug up 61 years after being installed post mortem as the area's sentinel and wants someone to pay. Construction workers accidentally unearthed him in 1994 while grading land near the hotel-casino.
"The tractor caught the edge of the box, and the skull popped out. There was Whiskey Pete, staring at us," the project manager told the Reno Gazette-Journal (Feb. 7, 1994).
The workers reburied McIntyre nearby.
Whiskey Pete Lives On
McIntyre "spent his life on the Mojave [Desert] and has been an important part of its early activity and history," reported the San Bernardino Daily Sun (Sept. 25, 1932). Though it's been 87 years since he (supposedly) passed on, the man's legacy endures still today, particularly through the resort bearing his name, whether he's lingering there in spirit or not.
Photo by David Bell