Listen to this blog post here
Acquisitions in the same month of two hotel-casinos near one another at Lake Tahoe in Northern Nevada is anomalous and newsworthy.
Hyatt Regency Lake Tahoe Resort, Spa and Casino (in Incline Village, NV)
Hyatt Hotels Corp., which owned the Hyatt Regency Lake Tahoe since 1975, sold it for $345 million in September 2021 to Larry Ellison. He's best known for co-founding and serving as the chief technology officer of computer technology corporation, Oracle. His investment company is Lawrence Investments LLC.
Ellison also owns the Cal-Neva Lodge in Crystal Bay, having rescued it from bankruptcy at a cost of $35.8 million in 2017. Two years later, he announced plans to completely renovate and reopen the property, perhaps as a Nobu hotel. That hasn't happened yet.
One wonders what he has in mind for the Hyatt property.
This latest acquisition of the Hyatt Regency Lake Tahoe is the sixth time this Incline Village hotel-casino property changed owners. Lots more about this property's early history, between 1951 and 1975, can be found in the book, A Bold Gamble at Lake Tahoe: Crime and Corruption in a Casino's Evolution.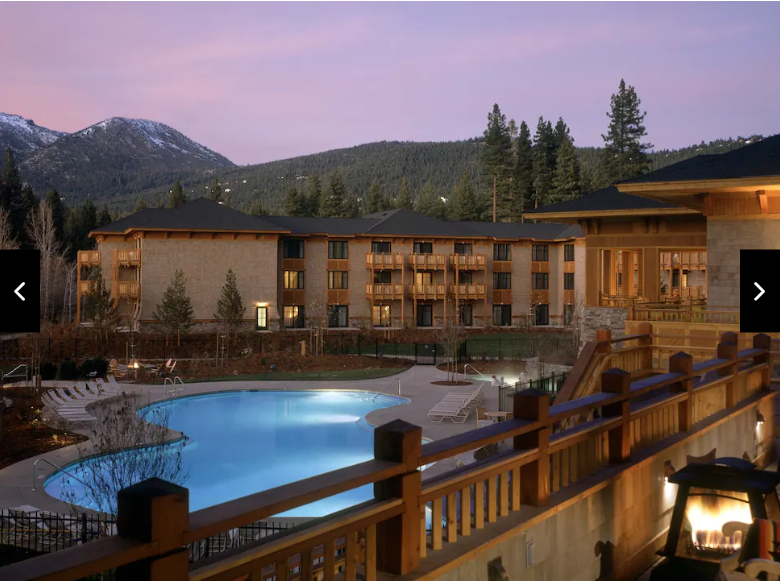 Tahoe Biltmore (in Crystal Bay, NV)
Also last month, the 75-year-old Tahoe Biltmore sold for $56.8 million to Newport Beach, California-based EKN Development Group and its financial partners, Garn Development and Stack Real Estate. EKN primarily specializes in developing hotels and retail centers.
Today, the Tahoe Biltmore property spans 15 acres and houses a 113-room hotel and casino. This will change, though, if EKN carries out its plans to rebrand and improve the property.
Historically, the real estate development firm branded its new hospitality projects as a Hilton, Hyatt, Intercontinental Hotel Group or Marriott.
As for the expected design, EKN wrote on its website that it will "accentuate Lake Tahoe's unparalleled natural scenery and beauty in an iconic Tahoe-modern project that boasts a luxury hotel, luxury for-sale condominiums, casino, and curated mix-use retail. Additionally, exciting amenities and experiences will be incorporated into the project."
While it finalizes its ultimate plans for the Tahoe Biltmore, EKN will keep the business open.
The seller was Boulder Bay LLC, which had owned the property since acquiring it in 2007 for $28.35 million.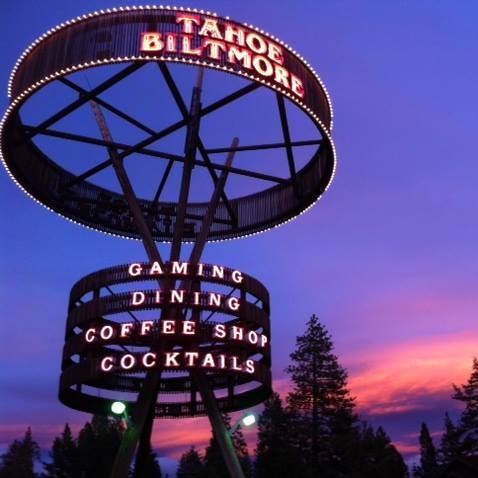 What do you think about these acquisitions?