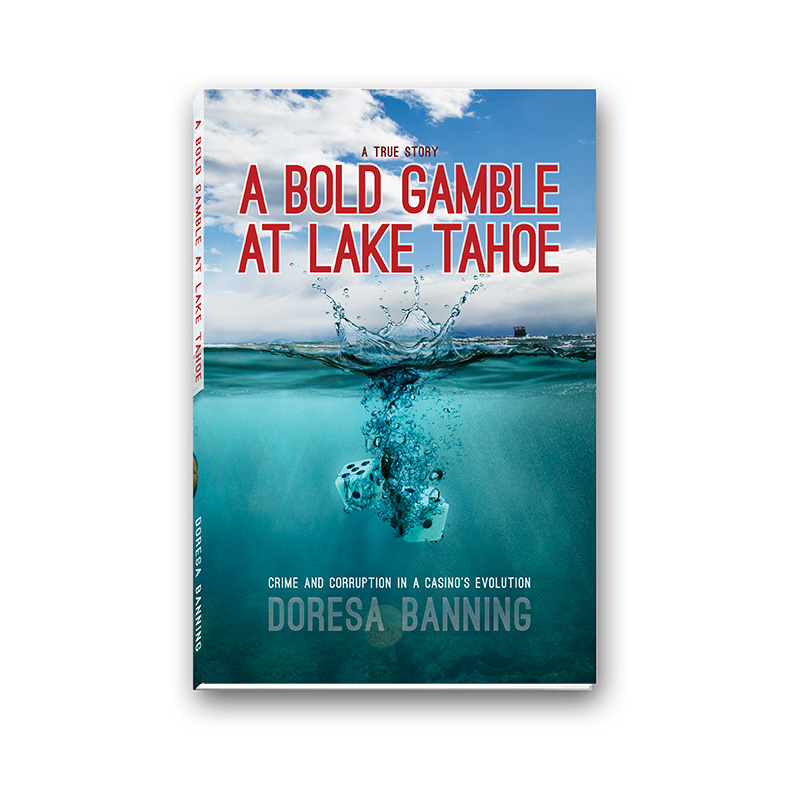 Coming This Year, In 2009!
Turbulent and troubled describe the early years of the Northern Nevada hotel-casino that operates today as the Hyatt Regency Lake Tahoe Resort, Spa and Casino. Built on a whim in a sparsely populated town, the property evolved through various owners and iterations, including Kings Castle headed by the colorful gambler Nathan Jacobson.
The lure of casino profits drew some shady characters who wanted a piece for free but also, some hard-working businessmen who committed to and gambled on making the operation successful despite the unfavorable odds. They faced mob involvement, partnering with Jimmy Hoffa and his Teamsters pension fund, financing woes, regulation, a stolen highway, local opposition and legal entanglements.
Many involved with the north Lake Tahoe enterprise hadn't appreciated fully that the gaming industry then was like no other, often volatile, underworld infiltrated, policed and theft prone.
This true story boasts conflict galore — misdemeanor and felony crimes (from wiretapping to kidnapping), contentious lawsuits, community protests, casino cheating incidents, a well-publicized criminal trial of a proprietor and more.
This account of the entity's transformation between 1961 and 1975 was compiled from interviews, newspaper articles, books and FBI, gaming, court, real estate and other records. A Bold Gamble at Lake Tahoe is yet another chip in the stack that is Nevada's compelling gambling history.
To order an advance copy, e-mail Doresa at db@doresabanning.com.