Listen to this blog post here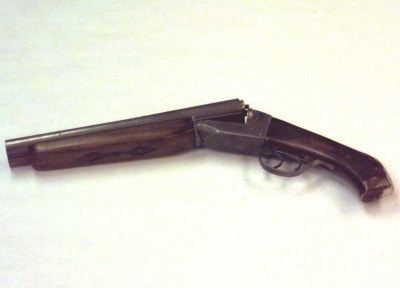 1931
Robberies plagued Reno.
The Capitol bar and the Henry Club, both offering games of chance, were hit inside of eight days. A rumor circulated that notorious gangsters were headed to the Northern Nevada city. It was May; gambling had been legal for two months.
Consequently, owners and operators of The Biggest Little City's gaming and drinking establishments began arming themselves en masse, their weapon of choice being a sawn-off shotgun. One local gunsmith crafted 30 of them, mostly 10 and 12 gauge, in a two-week period.
Photo from freeimages.com