Listen to this blog post here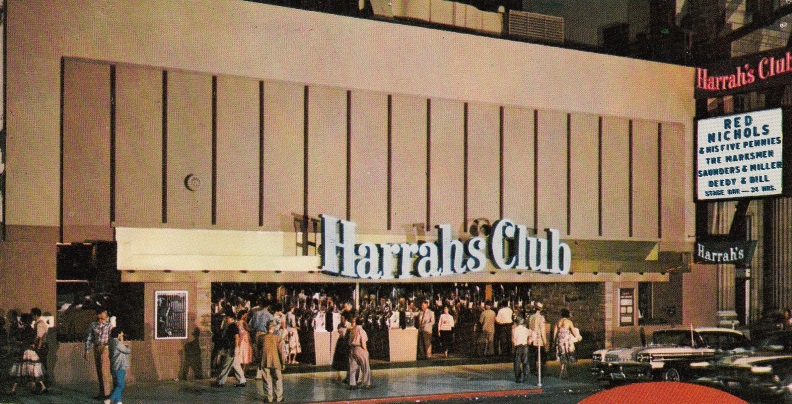 1972
A 71-year-old, wheelchair-bound, California grandmother, Susan Ellyn Reid, who had a long rap sheet and various aliases, entered Harrahs Club in Reno, Nevada in July carrying a box.
She gave casino personnel a typed note that demanded $100,000 and indicated she was holding a bomb. It revealed kidnappers were holding her grandson hostage, so she had no choice but to execute the extortion.
It turns out that the entire situation was a hoax. The explosive she carried actually was a non-dairy creamer bottle stuffed with cornflakes!
A judge sentenced her to probation provided she reside in a nursing home.