Listen to this blog post here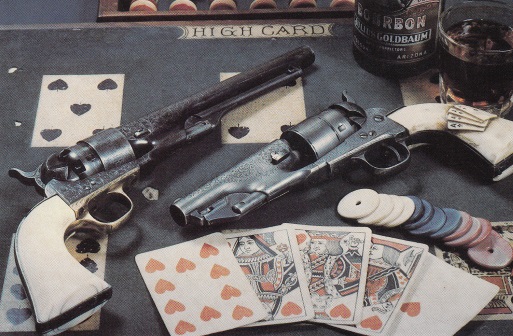 1968
For a few months, Harolds Club expanded its exhibited items beyond antique guns and Old West memorabilia.
The Reno, Nevada casino displayed a collection of 150 dolls — including the 1930s Shirley Temple — in two areas, flanking the Roaring Camp Bar on the second floor and opposite the elevator on the third level.
Belonging to Lois Mathewson, the menagerie included figures that ranged in height from under an inch to three feet and some as old as 100 years.