Listen to this blog post here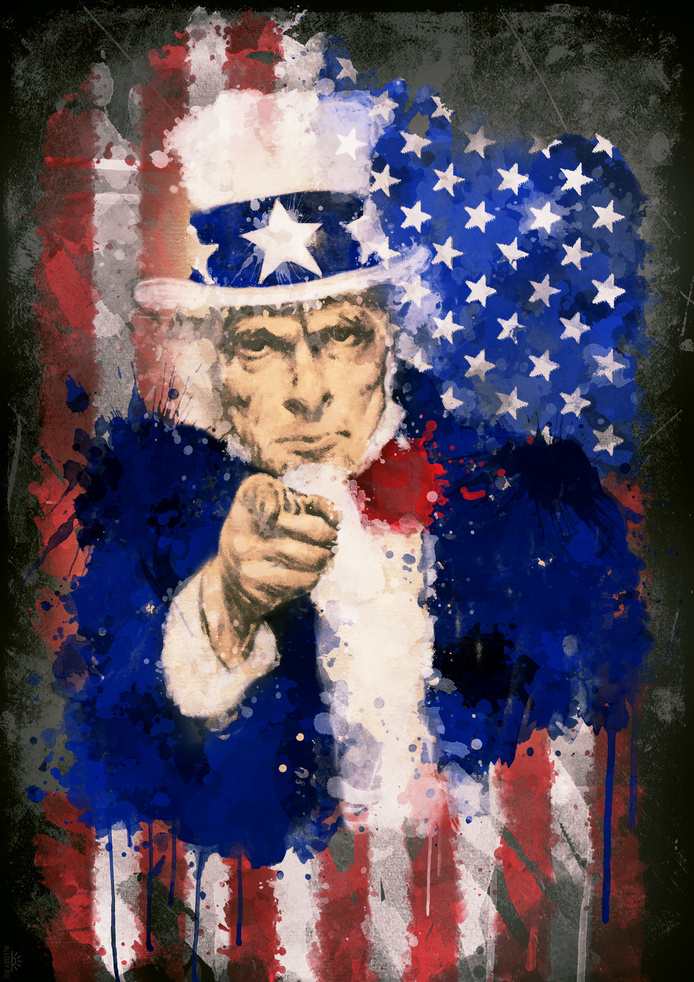 1961
It was hot inside and outside Harolds Club in Reno, Nevada on a Wednesday afternoon in the early summer of 1961. Indoors, people gathered around to watch high-roller Lonnie Joe Chadwick on a winning streak.
In his two-day spree playing 21, he already had cashed in about $30,000 to $50,000 ($239,000 to $398,000 today) and still had numerous $100 chips in front of him. He continued to bet the $500 limit at each of the gaming table's seven spots.
Suddenly, Internal Revenue Service (IRS) agents appeared, interrupted Chadwick's gambling rush and confiscated his more than $18,000 in chips! Previously, they'd informed him that the federal government had "closed out his taxable year as of that time and the chips on the table were under levy for payment of taxes for the period" (Nevada State Journal, June 10, 1961) and had given him three-and-a-half months to file a return — which he hadn't done.
"I'll sue," Chadwick said.
Although unusual, IRS representatives had made this move in the past in a Las Vegas casino, which was legal. A federal law allowed the Treasury department to declare the end to a person's tax year when it appears they may not pay their income taxes otherwise. The agency rarely invoked the law and only in special cases. It's unclear why it had done so with Chadwick; the law banned agents from disclosing reasons to the public. The IRS, however, had notified Chadwick beforehand of the assessment against him.
Business Repercussions?
The incident sparked some casino owners to wonder:
• Can the IRS truly legally take such action?
• Do we have to honor the chips the IRS seizes?
• Could this IRS practice negatively affect my business?
• Will the high rollers gamble underground as a result?
• Will it reduce the amount in gambling taxes going to the city, state and federal governments?
"We want to allay any fears of the clubs that this is any sort of harassment," said Dalmon Davis, the IRS director for Nevada (Nevada State Journal, June 10, 1961). "This is an isolated incident, but there is no assurance it will not occur again if the situation warrants."
The IRS gave Chadwick another three months to file a return, which he did only minutes before the deadline.
Illustration from pond5.com: "Uncle Sam and the USA Flag" by Batareykin