Listen to this blog post here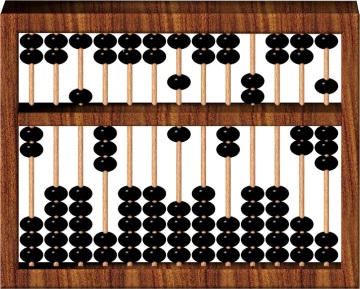 1945-1955
In the late 1940s, three bookies — or commissioners, as they preferred to be called — operated on California's Sunset Strip in West Hollywood under the name, Golden News Service.
Hy Goldbaum, George Capri and Edward Cooke, all in their late 40s or early 50s at the time, specialized in assuming large bets that solo bookies couldn't carry and covering or placing them nationally with other bookmakers, which earned them the moniker, the bookie's bookies.
The trio left California in 1949 and went to Las Vegas, Nevada, where they could ply their trade legally. Goldbaum went on to work at the Flamingo and the Stardust.
Two years later, the men became ensnared in a federal crackdown on bookmakers and were charged with income tax evasion and conspiracy, resulting from their having filed fraudulent returns. The government claimed the men together had done $6 million in business in California (about $70 million today!), but had only claimed income of $289,000 ($3.3 million today). Goldbaum also was charged individually for under-reporting his income.
They were convicted on 11 of 13 counts of tax evasion and conspiracy and sentenced to three years per count to be served concurrently.
"I'm convinced that a general conspiracy existed to defraud the laws of the United States, of Nevada and of California," said the judge (Reno Evening Gazette, Feb. 5, 1952), but he also noted he imposed a lenient punishment because the defendants had been cooperative.
The United States, however, wasn't done with Goldbaum. The government filed a $1.6 million tax lien against him for past personal taxes it claimed he owed.
Time Served
After two years and five months at the McNeil Island Corrections Center, the three "commissioners" were released on $10,000 ($89,000 today) bail each, pending the outcome of their appeal to the U.S. Supreme Court. In 1955, it looked like they might catch a break when the justices ordered the lower federal court to reconsider its ruling.
But the court of appeals in California affirmed its earlier decision, making the case overall a win for the federal government.
Photo from freeimages.com: "Graphic of Abacus" by Cyndi Papia