Listen to this blog post here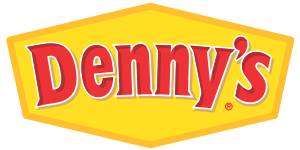 1968-1969
Can you imagine if Denny's was in Nevada's casino business? Well, it nearly happened. 
In 1968 Denny's Restaurants Inc. had reached an agreement to acquire Caesars Palace in Las Vegas but didn't go through with it.
The next year, it negotiated to acquire the corporation that owned the Cal-Neva Lodge in Crystal Bay (at Lake Tahoe) and the Club Cal Neva in Reno, but that didn't happen either.