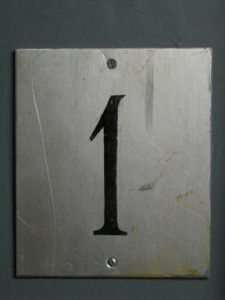 1869, 1877, 1905
The 1869 statute partially legalizing gambling in Nevada prohibited any such operations in first floor rooms.
An 1877 revision allowed gambling in back rooms of a ground level in certain small counties.
In 1905 and on, gamblers statewide could hold games in any room on any floor.
Photo from freeimages.com, by Andrey Volodov