Listen to this blog post here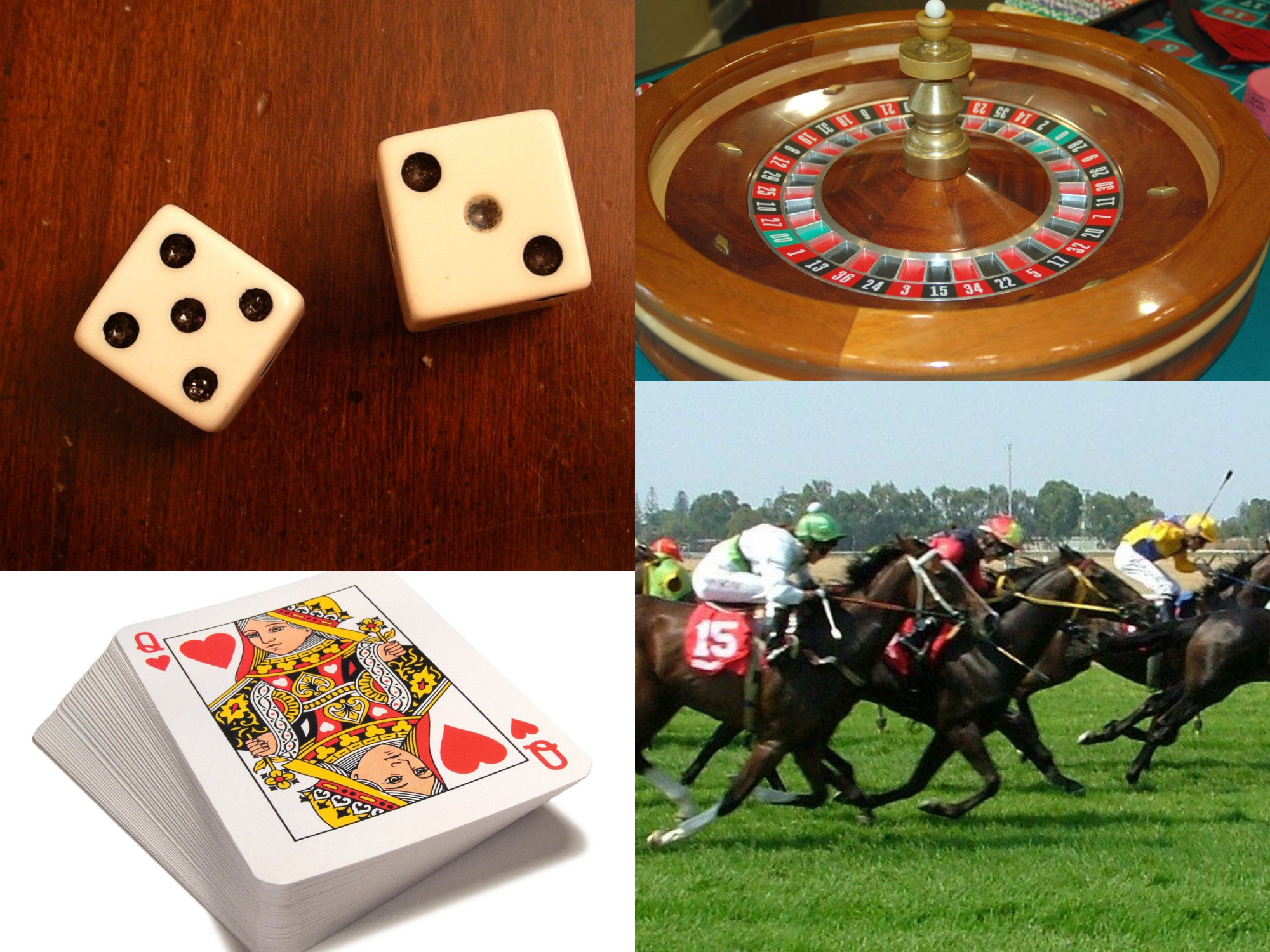 1886-1910
The Harmony Kid made his living as a traveling gambling cheat in the U.S. and was known from coast to coast. While primarily a card and dice sharp, Lawrence Varner (1865-1933) also perpetrated swindles related to roulette and horse races. He he obtained his moniker because he was born and lived for decades in New Harmony, Indiana.
He was "one of the most notorious gamblers and sporting men in the country," wrote The Democrat in 1892. That newspaper shared what a colleague of Varner said about him: "That fellow has won more money in the last two years than any three men in the country in his life, but it goes like the wind. He is never broke, though, and has lots of friends in every city in the Union."
Cons and other crimes were part and parcel of Varner's career despite his having a family of his own. Here we create a snapshot of his "professional" life through some highlights, presented chronologically.
1886: His Unfailing Bones
This year, craps was introduced in Cincinnati, Ohio. Using his trusty method of cheating, the Harmony Kid stunned the naivete right out of two of the game's operators there, taking one for $900 ($25,000 today) and the other for $1,100 ($30,000).
During play, Varner "would sling his money around promiscuously and give the house dice a wicked twist with the result that one of them would jump off the table, and on to the floor," described The Daily Times-Star (June 10, 1924). While retrieving the errant die, he switched out both for his own set of stolen tops and buttons, misspotted dice with which one can't roll certain losing combos. Varner's bones lacked ones and sixes, minimizing his chances of landing on the dreaded seven. 
"To add insult to injury, the 'Harmony Kid' wrote a scurrilous letter to each of the Cincinnatians in which he told [them] that what [they] didn't know about that little old game would fill a cistern," reported The Daily Times-Star (June 10, 1924).
For the rest of his life, the Harmony Kid steered clear of Cincinnati.
1889: Escalated Card Game Dispute
During an argument with an Indiana saloonkeeper, Dallas Tyler, in Washington, Indiana, about a card game, Varner shot him. The bullet hit Tayler on the inside of one of his legs. Varner escaped, and Tyler survived.
1890: Wedding Bells Ring
The Harmony Kid married Laura Warden in Kentucky and went on to have at least two children.
1893: Arrested for Murder
Varner was charged with murdering a George Franklin, who'd been found dead on the train tracks in New Harmony with a fractured skull and two head gashes. He's last been seen at the fair. It's unclear why the Harmony Kid was fingered for the crime. During his trial, the jury couldn't agree, with 10 for acquittal, two for conviction. Eventually, the case was dismissed.
1898: Off to The Great White North
During The Klondike Gold Rush, Varner and some buddies traveled to this region in Canada's Yukon Territory to make a fortune. Their hopes were dashed, though, when they discovered there really wasn't any money there for the taking. After six months with nothing to show for their time spent there, the group returned to the Lower 48.
1900: A Needle in a Wheel
With fellow gambling cheat and Indianan Jim Pents, the Harmony Kid swindled Columbus, Ohio gambling room owner John Alexander, known as the Black Prince, out of $400 ($11,000 today) at the roulette wheel. Varner and Pents had broken into Alexander's place of business the day before and inserted a needle into the wheel. Pressing on the needle stopped the wheel.
On the day of the swindle, the two showed up dressed as farmers. They played some faro and lost. The roulette wheel operator enticed them to try their luck with him, so the duo made a few bets and lost. Then a third man, a secret associate of Varner and Pents, entered the business. He acted as though he was just watching the action, but intentionally stood blocking the operator's view of the Harmony Kid.
Pents made the bets, and when he signaled, Varner pressed the needle. Every time they did this, they won, an average of $53 a turn. Alexander paid them in certificates of deposit but later, when he discovered they'd rigged his wheel, he stopped payment on them.  
"Not long ago [Varner and Pents] cleaned up $1,400 in Lexington by the same game," reported the Greencastle Star-Press (July 28, 1900). "They have skinned a [gambling] bank in almost every big city in America. Both men have been principals in similar skinning affairs for years back."
1903: Clever Horse Race Scam
The Harmony Kid employed a system for betting on the horse races at the pool rooms in New York, New York that generated between $2,000 and $3,000 (about $55,000 to $82,000 today) a day. After months of doing this six days a week at such enterprises in The Big Apple, the proprietors caught on, and they all banned him from their business.
Varner's scheme was this: In the morning  at every pool room, he left a note with his bet, which was on a horse to come in as good as third. He purposefully always bet on a favorite because there wasn't any third place money for the horses in this class in any race. He also indicated he wanted the form sheet in a certain newspaper to dictate his payout should he win. Those amounts tended to be prohibitive.
So every time Varner's horse lost, the bookies had to give Varner back the money he bet, and any time his horse won, they had to pay him a large amount.
"In other words, the poolroom men were being constantly drained out of their money without a chance of winning a cent," reported The Ottawa Journal (Nov. 7, 1903).
1904: More Creative Cheating
With an accomplice, also from Indiana, the Harmony Kid pulled a different, less complicated roulette cheat. In a gambling room in Pekin, Illinois, the two slowly made their way over to the roulette wheel. After playing and losing for a bit, Varner asked the wheel operator for some cigars. He went to retrieve some, and while away, the Harmony Kid somehow plugged the wheel. After that, the two cheats won on nearly every turn. They only played for a half-hour, but in that time racked up $465 ($13,000 today).
Also this year, Varner fleeced various bookmakers in Hot Springs, Arkansas out of about $9,000 ($247,000 today) in all. At several betting parlors, he and eight other swindlers wagered on various horse races. When the results came over the wires, everyone in his group won and collected their winnings. The announced winners, however, weren't the actual winners.; the broadcast was fake, previously arranged by Varner.
For this fraud, Varner ultimately was arrested in St. Louis, extradited back to Arkansas and held over for a grand jury investigation. The charge was obtaining money under false pretenses. What happened in the case is unknown as the story disappeared from the headlines.
1910: Four-Minute Fraud
The Harmony Kid blew into Reno, Nevada on a train. It was the last chance to gamble there, as a new law mandated a permanent statewide shutdown by midnight that day. After ambling through the three still open casinos, he sat down to play craps in the Casino. By this time, he'd modified his dice switching modus operandi, pulling them from a sleeve as he pushed it up. Using his infamous misspotted dice, he took the house for $500 ($14,000 today) in only four minutes.
"He made every kind of a complicated bet, shooting continuously, and keeping the dealer so busy paying him that he could not notice the alarming number of sixes and eights," reported the Reno Evening Gazette (Oct. 1, 1910). "Time up, the Kid left $30 or $40 in bets on the table, substituted the square dice and crapped out immediately."
He stealthily merged with the crowd and moved to and out the door. Next, he went to the Palace, but quickly left when the craps dealer saw him, as the two knew one another. To make his escape, Varner drove to the neighboring town of Sparks and caught the train out there.
1920: Taking It Overseas
By year-end 1910, all legal gambling in the U.S. had gone away and with it, opportunities for the Harmony Kid to earn money in the way at which he excelled. It appears as though he spent some years serving the country during World War I.
Afterward, in 1920, he went to Europe for the purpose of "commercial business," as a "salesman," according to his passport application. Most likely, the only selling he did there was of the lie he was an honest gambler.
There was no mention of him in American newspapers until his passing, in 1933, at which time he was back in the States, Chicago specifically.
Do you know anything about the Harmony Kid you could share?
——————————-
Photos: all from freeimages.com