Listen to this blog post here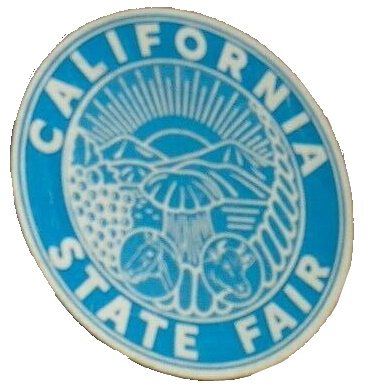 1953
Harrah's Club in Reno, Nevada proposed, to event officials, the casino host an exhibit about gambling at the California State Fair. With a backdrop of silver dollars, the display was to contain gambling equipment and pamphlets on how to play various games, among other items.
The idea went over about as well as the handling of a casino cheat caught in the act.
"What they are advertising is against our state law," said Dr. J. E. McConnell, a member of the fair board of directors. "I can't see why we should give them anything — even lip service."
McConnell said the proposal sounded "as if we're being taken for a bunch of country yokels."
(This wasn't the first gambling-related story involving a regional fair.)
Source: Nevada State Journal, "Californians Scorn Exhibits on Gambling," July 18, 1953.