Listen to this blog post here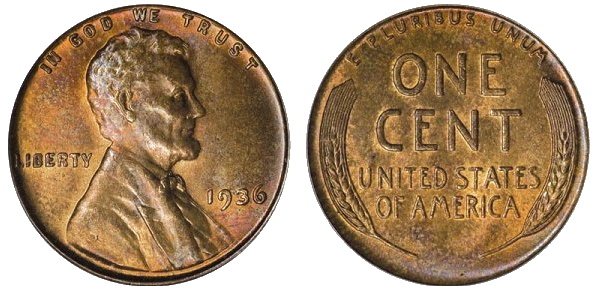 1936
A single penny got Los Angeles store owner Ethel Jamison convicted.
One day at her shop, Police Officer James Mulligan placed a penny in the slot machine, pulled the lever, received a penny premium and cashed it with her.
He arrested her, as slot machines were illegal in California, and the case went to trial. The jury found her guilty of possessing a gambling device. She was punished with a 30-day suspended jail sentence.
Source: Reno Evening Gazette (Nev.), "Transaction of Lonely Cent Gets Woman Jail Sentence," Oct. 17, 1936.