Listen to this blog post here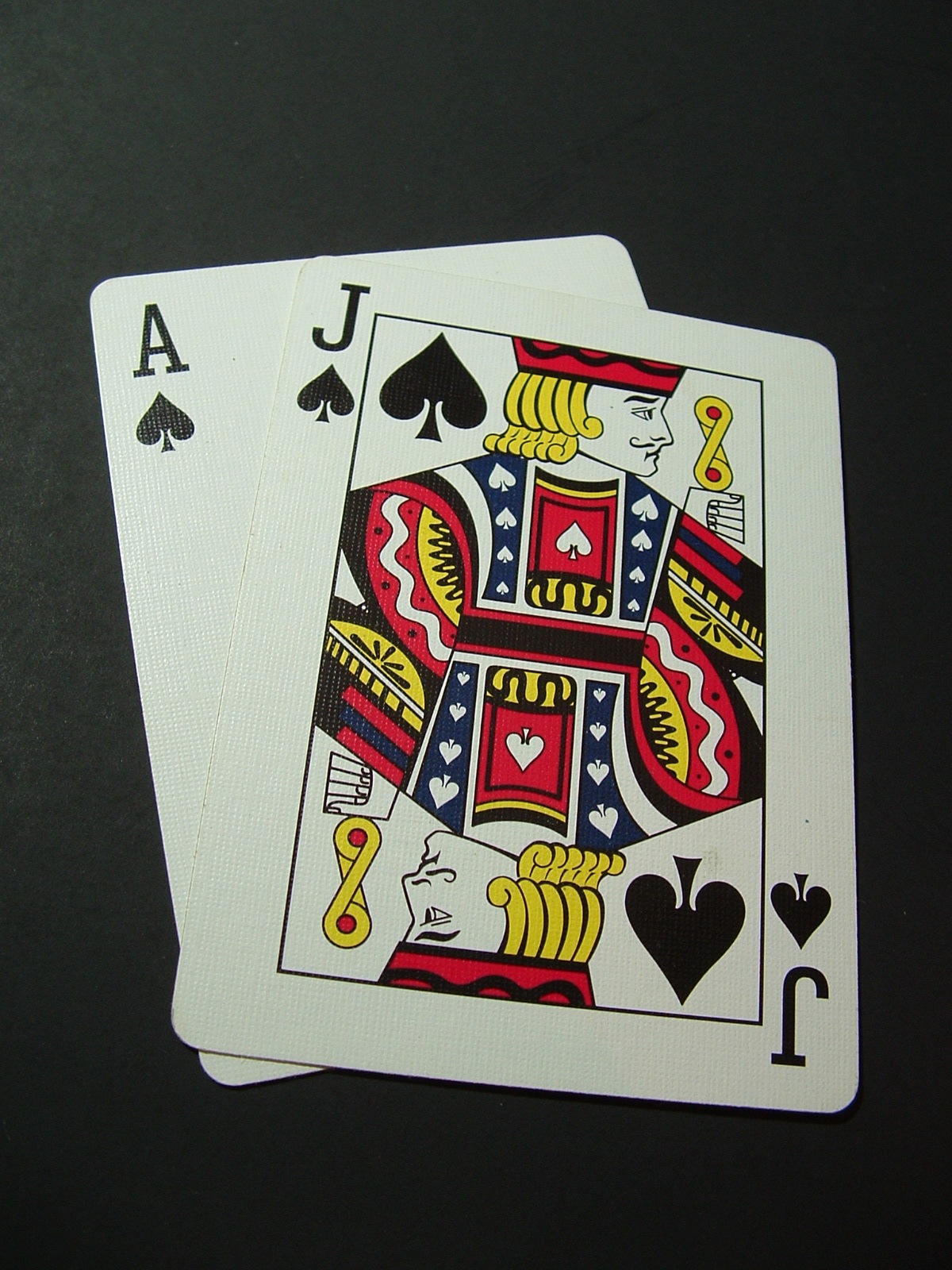 1953-1955
When sheriff's deputies responded to a 10:45 p.m. call from Dixie's Log Cabin* on January 11, 1953, they found a man, injured and lying in the parking lot there.
He was Raymond "Bud" Dutcher, 38, married and with a two-year-old daughter. He'd worked previously as a taxi and bus driver, a semi-professional baseball player, an umpire and a manager of the local West Indies Club. First responders transported him to Washoe Medical Center, where he remained in critical condition, unconscious and largely paralyzed, from being shot in the head. After twelve days in this state, he passed away.
The admitted perpetrator, Oscar Lafayette Maury, a former nightclub owner, 46, was charged with murder. His 1952 Oldsmobile was impounded; it had blood on the two left doors, some of which had appeared to have been wiped.
The ensuing investigation into the crime revealed that it resulted from words exchanged during a 21 game, at the Reno, Nevada establishment that also offered craps and slot machines. At that time, Joyce Moseley owned Dixie's and held the gambling license for it.
"Dixie's Log Cabin was a bar and cabaret that catered to local rounders and late night partygoers," wrote Dwayne Kling in The Rise of the Biggest Little City.
Case Against Maury
At Maury's trial, which began March 23, 1953, Assistant District Attorney Emile J. Gezelin and Deputy District Attorney William "Bill" J. Raggio, showed that Maury killed Dutcher, with an unpermitted gun, because Dutcher had tried to stop Maury from cheating while they'd played cards for money.
The prosecution's key witness was John C. Bickford. A U.S. Marine who recently had just returned from Korea, he'd been working at Dixie's as a handyman and errand runner the night in question.
Bickford relayed that during a 21 game between Dutcher, an unemployed dealer named Chauncey "Chuck" Kunz and Maury, Maury had been playing three hands at once. Having appeared "pretty drunk," he'd been "loud and boisterous," Bickford described, according to the Nevada State Journal (March 25, 1953).
"You're holding up the game," Dutcher had said to Maury.
Kunz had told Dutcher not to pester Maury as he could be dangerous.
"You can be a little rough, too," Dutcher had told Kunz.
Shortly thereafter, Kunz and Dutcher had gone outside, presumably to fight each other. Maury had followed. Other patrons had intervened, though, and had prevented any fracas. Within minutes, they all had gone back inside, seemingly on friendly terms again. Dutcher and Kunz even had a drink together at the bar.
Later, Maury and his wife had left Dixie's. Shortly after, Dutcher, who hadn't seemed angry or drunk according to Bickford, had done the same. For a moment Bickford had lost sight of Dutcher but then had spotted him approaching Maury's car.
"Before Dutcher got to the (car) door," Bickford testified, "I heard a shot, and I saw the flash of a gun. The flash definitely came from the inside of the car."
In presenting its case, the state brought up that the previous year, Dutcher had pleaded guilty to a charge of lewdness with an eight-year old girl, for which he'd received five years' probation.
The Maurys' Account
The defense, presented by attorney Sidney W. Robinson, was that to fend off Dutcher, Maury had hit him on the head with a 0.38-caliber pistol and in doing so, accidentally had fired it.
Mrs. Maury took the stand. She claimed that as she and her husband had been leaving Dixie's, Dutcher had said, "There's the little SOB I'm after," and almost had chased them to their car, reported the Nevada State Journal (March 26, 1953).
"He looked like a giant," she said. "He loomed up like Frankenstein."
When she and her husband had been about to drive away, she claimed, Dutcher had opened the Olds' driver's door and had begun pulling him out of it. Her husband had hit Dutcher with a gun, and it, on its own, had discharged. 
Two other witnesses, Kuntz and Jack Cochran, a Lake Tahoe card dealer and bartender, who'd been with the Maurys that night, corroborated what Mrs. Maury said had happened inside Dixie's. Neither Kuntz nor Cochran had seen the actual shooting.
Buster Terry, who'd dealt 21 for the trio that night, said that he'd only heard Maury being criticized for slowing down the game play.
Finally, Maury took the stand. He recalled that during the 21 game, Dutcher had told him angrily to speed up his playing. Maury had responded that he'd play his cards and Dutcher could play his own, to which Dutcher had said, "Don't get smart or I'll jerk your hat over your eyes."
The rest of Maury's testimony mostly matched that given by his wife except for the cause of the fatal shot. "I don't know whether the gun went off of its own accord or I pulled the trigger," he admitted.
Not an Aggressive Man
Gezelin called two rebuttal witnesses, Tyrus "Ty" Raymond Cobb, Nevada State Journal sports editor, and Gino Quilici, operator of a bar in Sparks, a neighboring city. Both testified that Dutcher generally had a solid reputation for "peace and quiet" (Reno Evening Gazette, March 26, 1953).
Consequences Ensue
On the fifth trial day, both sides rested their case and the jury was driven to Dixie's to see the place of the crime. Afterward, at about 11:30 a.m., the seven women and five men commenced deliberation.
About 10.5 hours later, they reported their verdict. They found Maury guilty of second degree murder, meaning he'd acted with malice when he'd fatally shot Dutcher.
Maury "stared straight ahead, appearing in disbelief, for several minutes after the verdict was read," reported the Nevada State Journal (March 28, 1953).
District Judge Harold O. Taber sentenced Maury to a prison term of 10 years to life, and within a few hours, the convicted man was processed into the Nevada State Prison.
As for Dixie's proprietor Moseley, she applied in June 1953 to renew her gambling license for Dixie's. However, the Nevada Tax Commission turned her down, the murder of Dutcher on her bar's premises playing a role in that decision.
Granted Freedom
In less than three years into his prison term, in November 1955, the state board of pardons granted Maury release.
What do you think? Was that sufficient time served for having taken a life or not?
——————————————
* Dixie's Log Cabin, also called Dixie's Club and Log Cabin, was located at 596 Airport Road that today is Gentry Way.
Photo from freeimages.com: "Blackjack" by Tracy Scott-Murray