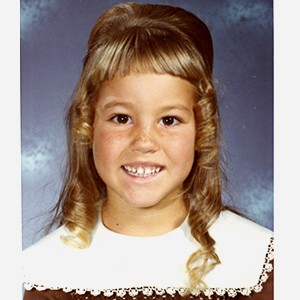 Doresa Banning's current writing project is a nonfiction book titled A BOLD GAMBLE AT LAKE TAHOE: CRIME AND CORRUPTION IN A CASINO'S EVOLUTION, which is due to be released this year.
She pens a blog, IT REALLY HAPPENED!, in which she relays gambling-related stories of the past. Topics include crimes, celebrities, mobsters, greed, laws, follies, legal cases, corruption and more.
Since 2001, Doresa has worked as a freelance journalist, writer and editor for publications and businesses. A Reno, Nevada resident, she's fascinated by business stories of the state's past and present, especially those about gaming.
Her educational background includes a Master of Arts degree in Journalism from the University of Nevada, Reno and a Bachelor of Arts degree in Writing and Literature from the University of California, San Diego.
Doresa grew up in Southern California when, like, it was hip to be, like, a "valley girl." Having lived for a decade in San Diego, she remains a Chargers fan (despite their relocation to Los Angeles!). In her free time, she loves to read books and online news, jog, do crossword puzzles and watch crime shows.